Monday, October 23, 2006
Enchanted Weekend
Saturday was my first day with the trainer at the gym. First days are usually the hardest, because your muscles are still not used to the beating they were getting. No pain no gain, they say. I just have to constantly remind myself why I'm paying thousands of bucks just to be tortured for an hour.
Saturday evening I didn't bother to go out anymore because Sunday early morning I was off to Enchanted Kingdom with the TA kids!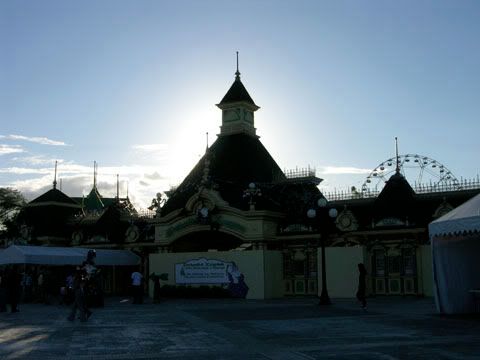 The Kingdom is celebrating its 10th year. My goodness, the Space Shuttle is 10 years old. But that didn't stop us from riding it again and again—we'd get off, run back in line, and ride again. I only thought about Final Destination once then promptly forgot about it. There weren't a lot of people in the park in the morning so we could take consecutive rides on the roller coaster without much hassle. And I was able to take pictures
during
the ride. I had to assure the attendant that my camera was strapped onto my arm before he allowed me to use it.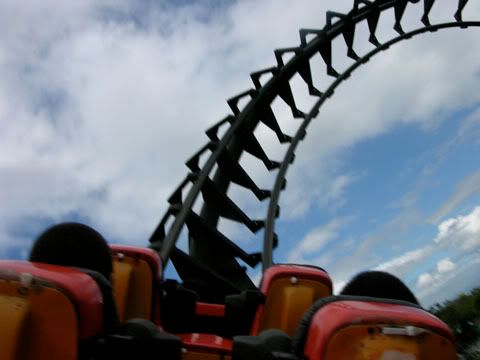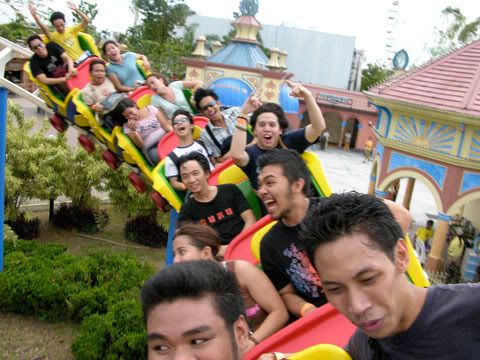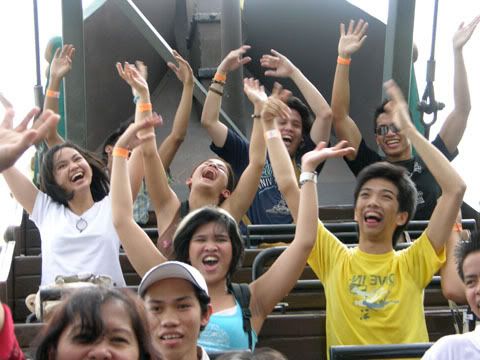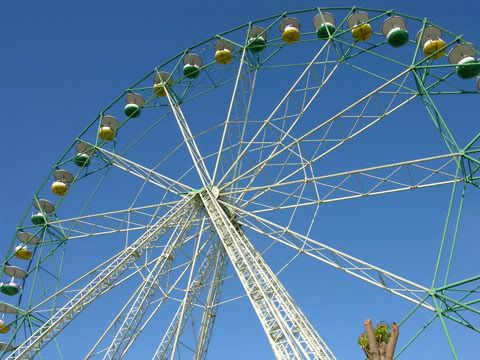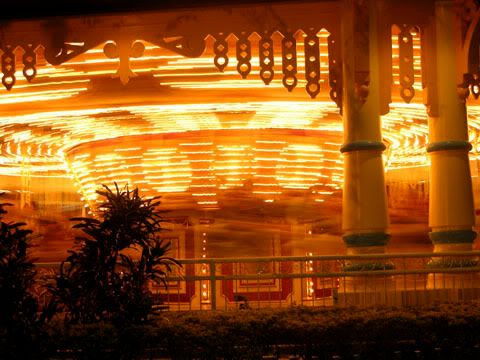 The night ended fittingly with fireworks.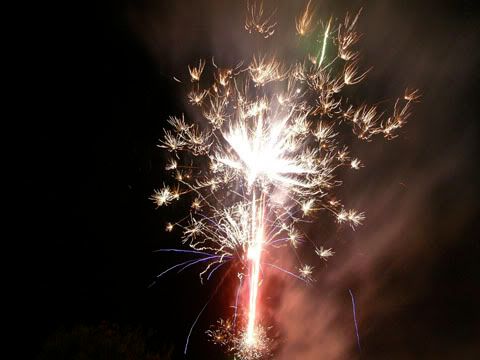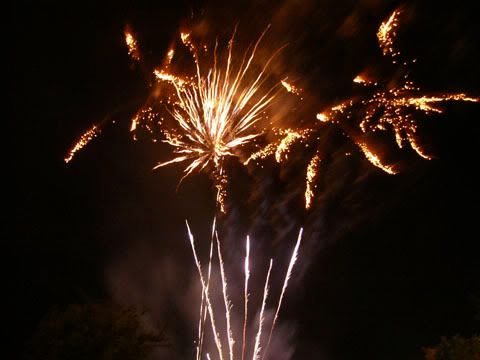 What a relaxing break for a change. No bruising of my ego, no need to strut my stuff in front of other preening queens. Good, clean, innocent fun.
Comments:
Good, clean, innocent fun.
oh we need that every once in a while... kaya pala always youthful ang lola ko! what's TA by the way?
Post a Comment
<< Home